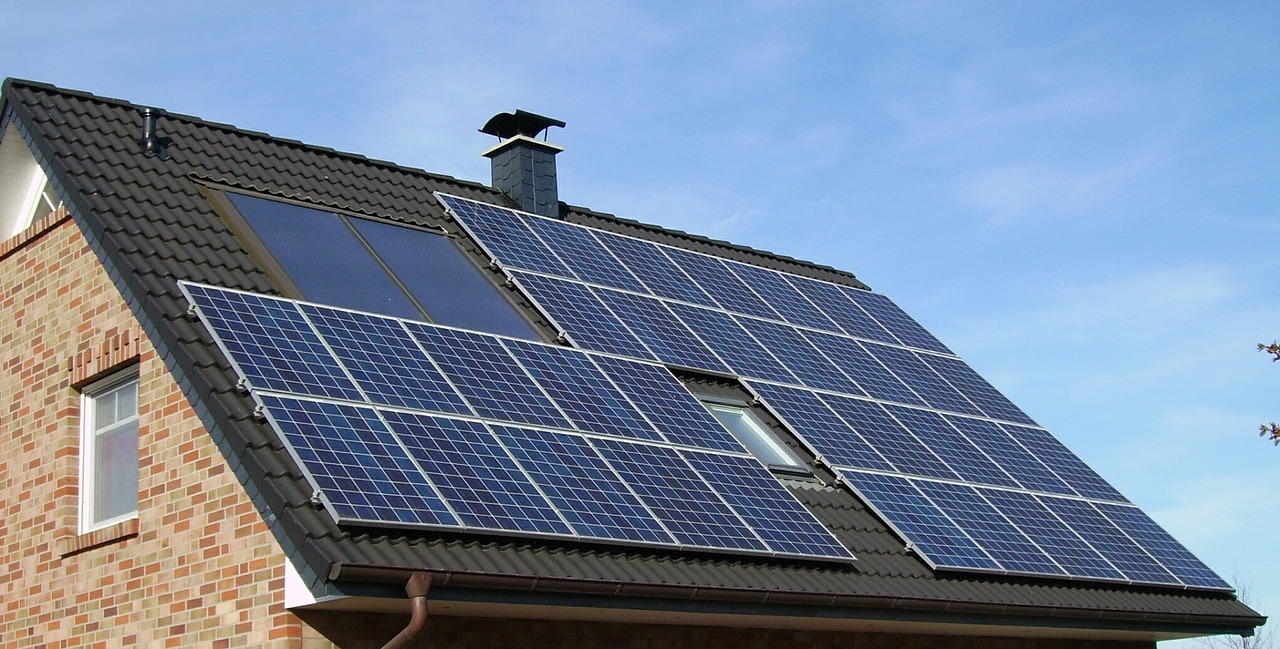 PURPOSE / VALUE : Vancouver Island Sustainable Technology Association (VISTA) is a non-political and registered non-profit society in British Columbia, Canada helping showcase, put a spotlight on Vancouver Island based technology students / academic leaders, investors, researchers, innovators, industry and economic development teams focused on accelerating sustainable - green - clean - renewable energy technology, associated research, funding, products and initiatives.
MISSION : The primary goal of VISTA is (but not limited to) the management - the coordination and successful operation of the annual Vancouver Island Sustainable Technology Expo which rotates every year between Nanaimo, Greater Victoria and Campbell River.
VISTA Expo : By the Island - On and For the Island, Region and Global Marketplace.
Vancouver Island (pop. approaching 1 million) in British Columbia, Canada is the largest island in the Pacific east of New Zealand and located about 80 km off the coast from the city of Vancouver, about 100 miles north west of Seattle in the United States.
Home to the Capital of British Columbia, Vancouver Island has its very own vibrant technology sector served by 3 universities and 2 multi-campus community colleges - comprising more than 50,000 students. For many years the island has focused on sustainability and the mix of university level research, government and private investment, commercialized innovation and deployed projects - including those by most of the 53 First Nations on Vancouver Island - is testimony to this.

Acknowledged more and more as engaging to help lead both west coast and national decision making Vancouver Island is now planning its 5th annual full day Vancouver Island Sustainable Technology Expo.

VISTA Expo aims to present some of the best sustainable technology talent, through panel discussions, poster-boards, booth exhibitors and stakeholders with island and regional experts in attendance.
VISTA Expo Exhibitors (click image for more info) have included :-
Provisional
VISTA Expo 2020 Schedule
*
Date, Location Announced Soon
*
Exhibit Booth Set Up : 7:30 - 8:30 am

Media, Sponsor-Support Recognition / Networking / Registration : 8:30am

VISTA Expo 2020 Welcome : 8:50am

Opening Remarks : 9:00 am
Expo Launch / Exhibit Trade Floor Opens

Discussion Panel 1 - TBA : 9:40-10:40am

Workshop 1 : 3 min industry announcements
Discussion Panel 2 - TBA: 11:15 - 12:15pm

5 min Innovation-Product Pitches : 1pm - be sure to sign up !
Workshop 2 "Meet, Join VISTA" : 1:30 pm

Discussion Panel 3 - TBA: 2:00-3:00pm

Discussion Panel 4 - TBA : 3:45-4:45pm
Sponsor - Exhibitor - Volunteer Appreciation, Acknowledgements : 4:50-5:00pm

Interim Announcements - 'Campbell River - VISTA Expo 2021 Hand Off'

TBD Student led Panel : 5:30 - 7pm

Expo Close - Networking
Arriving Supporters and Sponsors for
VISTA Expo 2020
( click on image for more info )
VISTA Expo 2020 planning underway - with all new industry led VISTA Board ! Contact admin@vistaexpo.ca if intereste…

https://t.co/fAzIdNpNM5